Promises and Expectations at The Fountain Dental Practice.
We promise to:
Treat you with respect and understanding.
Listen and respond promptly, sympathetically and constructively to all comments.
Exceed all requirements for safety and sterility within the practice.
Use only proven, safe and biocompatible materials and techniques.
Do our utmost to run on time wherever possible.
Invest constantly in acquiring new knowledge, skill and technology.
We ask you to:
Arrive in good time for your appointments and, should you need to rearrange or cancel, please give at least 48 hours notice to avoid a charge.
Follow our instructions to care for your smile.
Attend review and maintenance appointments as advised.
Pay for treatments when requested. We accept cash, cheques and most major credit or debit cards. We also offer payment schemes should you wish to spread the cost of treatment.
Talk to us, let us know what you think of what we do; right and wrong.
Help our practice grow by recommending us to your family, friends and colleagues.
Payment
We do not want the barrier to healthy teeth and gums to be financial. Once you have met our team and had an estimate and treatment plan, we can discuss the method of payment to suit you. We accept debit/credit card, cash and cheques.
We can also provide access to interest-free and interest-bearing finance options that allow you to spread the cost of treatment, making it more affordable, to find out more visit MEDENTA.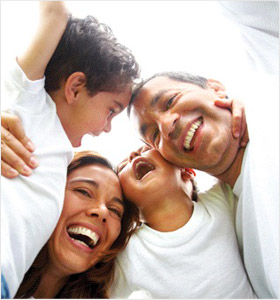 JOIN THE FOUNTAIN DENTAL PRACTICE
Where required by law, loans will be regulated by the Financial Conduct Authority and the Consumer Credit Act.
Credit is provided by Wesleyan Bank Limited who is authorised by the Prudential Regulation Authority and regulated by the Financial Conduct Authority and the Prudential Regulation Authority. Wesleyan Bank Ltd (Registered in England and Wales No 2839202) Registered Office: PO Box 3420, Colmore Circus, Birmingham B4 6AE. Tel: 0800 358 1122. www.wesleyanbank.co.uk
Terms and conditions apply. Written quotations are available on request from Wesleyan Bank Limited. Credit facilities are subject to status and affordability checks and only available to UK residents over the age of 18.
Wesleyan Bank Limited reserves the right to decline any application. APR and repayment details are correct at time of print.
Telephone calls may be recorded for monitoring and training purposes.
Caroline Tancock trading as The Fountain Dental Practice is a credit broker, authorised and regulated by the Financial Conduct Authority.