This article appeared in The New Malden Village Voice Autumn 2009
The Fountain Dental Practice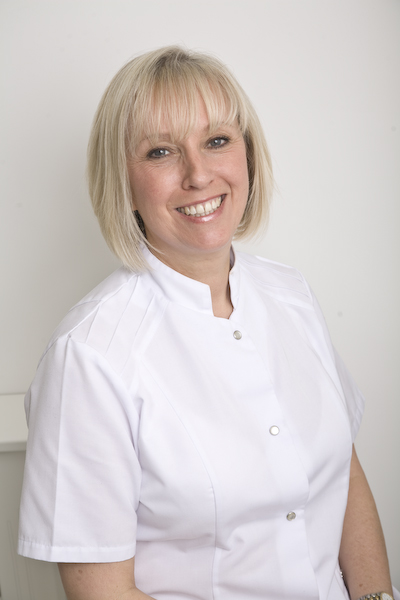 One of South London's longest-established dental practices has completed an 18-month investment programme that has created a state-of-the-art facility for dental treatment.
The Fountain Dental Practice in New Malden, owned by Dr. Caroline Tancock for almost 20 years, has been refurbished with the installation of the latest chairs, digital imaging and x-ray facilities and a leading-edge sterilisation suite.
The practice, which has three surgeries, is run by a dedicated team of 11, including three dentists and three hygienists.
Dr Tancock, who is the practice's principal, said: "The last 18 months have been very rewarding with the practice having gone through a major transformation.
"Our goal is to provide the very highest quality dental treatments and preventative techniques to ensure our patients maintain optimum oral health. This investment will allow us to achieve that goal."
She said an increasing focus of the practice was preventative dental care. "The major cause of tooth loss in adults is gum disease, so effective oral hygiene is vital. We encourage regular visits to our hygienists to keep teeth and gums healthy.
"Scaling and polishing will remove stains from coffee, tea and cigarettes and contribute to achieving a healthy mouth. We will then demonstrate brushing and flossing techniques to use at home. This will help avoid fillings, maintain fresh breath and help patients keep their teeth for life."
Dr Tancock said that the investment in new technology would also enable her team to deliver higher standards and a wider range of treatments . "As well as keeping our patients' teeth healthy we can also improve their smile," she said. "It's amazing how having good teeth can create a feeling of well-being and confidence."